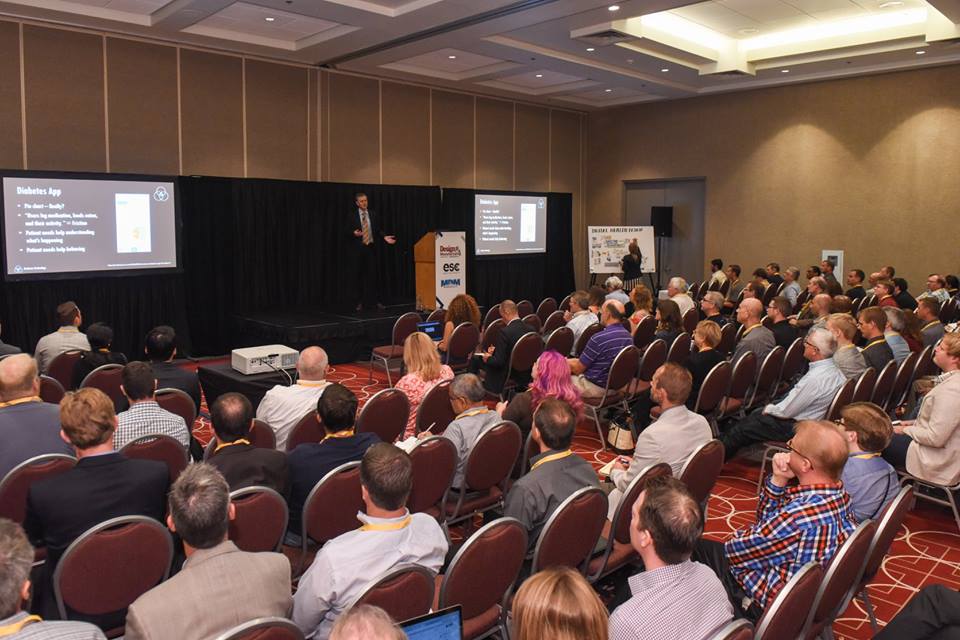 VDC Research, the market intelligence and strategy consulting firm for the embedded community, announced the winner of the 6th annual best in show "Embeddy" software award at the 2010 Embedded Systems Conference (ESC) in San Jose, California. The company also awarded a hardware award at the show.
The software award was presented to Howard Axelrod, Director of Sales at Viosoft for their Android adoption and development kits.
"As device manufacturers look to take Android into new application classes beyond mobile, it is critical for development teams to gain insight into, and control of, all Android software under the hood, both Java and C/C++," said Stephen Balacco, Practice Director of VDC's Embedded Software Practice. "The Viosoft solution not only addresses these important insight and control issues, but also addresses the additional development challenges that come with the growing adoption of multicore in embedded devices."
"We are honored to receive this award from an organization as prestigious as VDC. Arriba, in our estimation, is the most comprehensive environment available today for development efforts targeting Embedded Linux and Android(TM) single and multi-core environments" said Howard Axelrod, Director of Sales at Viosoft Corporation. "It is also the industry's first fully integrated, multi-language, multicore embedded development solution providing complete support for source aware, Java, C/C++ and Linux development, porting, and debugging. With Arriba's "run mode" debug feature, all layers of the Android(TM) based platform are completely transparent to the developer."
The Embeddy award winners were given an overall rating score of 1 to 5 and were selected based on the following specific criteria: corporate, technological and industry significance and availability. The identification of a VDC Research Embeddy award winner does not constitute an endorsement by VDC Research of any vendor, product or service.
About VDC Research
VDC Research Group (VDC) is a technology market research and strategy consulting firm that advises clients in a number of technology markets including: Automatic Identification and Transaction Automation, Embedded Hardware and Systems, Embedded Software and Tools, Industrial Automation and Control and Mobile and Wireless. Using rigorous primary research and analysis techniques, the firm helps its clients identify, plan for, and capitalize on current and emerging market opportunities. We strive to deliver exceptional value to our clients by leveraging the considerable technical, operational, educational and professional experience of our research and consulting staff. During our nearly four decades of ongoing operation, we have had the pleasure of serving most of the world's leading technology companies, many high-profile start-ups, and numerous blue-chip early and later stage investors. Our products and services consist of research reports, annual research programs, and custom research and consulting services. Founded in 1971, the firm is located in the Boston area.
About Viosoft
Founded in 1996, Viosoft Corporation is a privately-held corporation focused on delivering cutting-edge solutions for complex embedded systems software and system designs and development. Viosoft embedded development solutions enable customers to create, debug, and deploy large scale embedded software on leading RISC microprocessors using a variety of popular and widely available connectivity options. By providing a single integrated environment with the same consistent look-and-feel and usability across different host and target platforms, the Arriba Development Suites for Embedded Linux and Android helps customers reduce time-to-market and achieve maximum competitive advantage. Viosoft is based in Campbell, California and has sales offices in North America, Europe and Asia. For more information visit