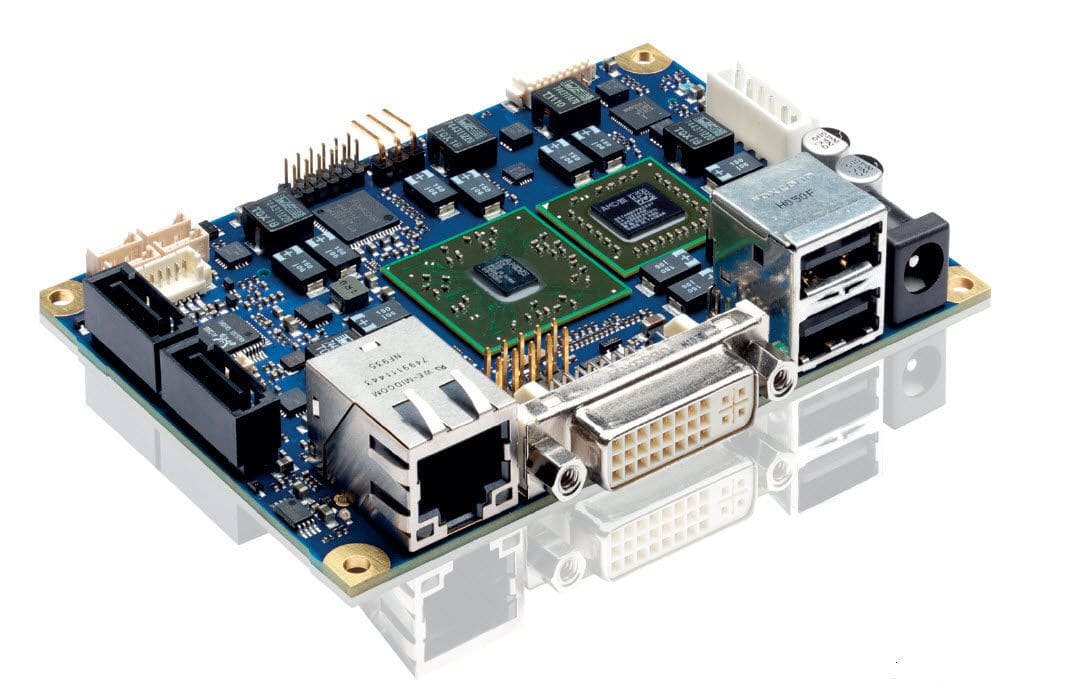 Wireless Remote Monitoring and Debug
Viosoft Corporation, a pioneer of fully integrated embedded software solutions, announces the availability of the next generation of their award winning Arriba for Android development platform. The Arriba for Android environment fully enables the creation / porting of high performance applications for the Google Android software platform for the newest multiple core devices regardless of the architecture. To underscore this point, Viosoft will demonstrate at the Design West event this week the ability of Arriba to debug the G-Series based platform over a wireless connection.
Arriba for Android is fully integrated with the Google Native Development Kit (NDK) and the Google Application Development Kit (SDK), to provide a complete source-aware run-mode debug control of the entire Android platform through a single IP connection to the target. From the Android enabled SMP Linux kernel through the Dalvik VM, Arriba provides unprecedented visibility into code development that extends the standard capabilities provided by the Google Android SDK. Arriba for Android features an enhanced Eclipse environment with a comprehensive set of plug-in modules that offer valuable insight and unprecedented access and control of the Android software under development.
"The Arriba for Android solution is the most comprehensive environment available today for all development efforts targeting Android," said Art Lee, Vice President of Business Development, Viosoft Corporation. "It is also the industry's first fully integrated, multi-language, multi-core embedded development environment providing complete support for source aware, Java, C/C++ and Linux development, porting and debugging. With Arriba's "run mode" debug feature, all layers of the Android based platform are completely transparent to the developer," he added.
"From with the embedded SMP Linux kernel, device drivers, native code and shared libraries through Android libraries, application framework, the Dalvik VM and everything in between, developers can set breakpoints in any task, analyze all program variables and view call stacks, register contents and many other aspects of the Android platform not immediately visible with any other tool. With this level of visibility and control, Arriba can dramatically reduce development time, risk and overall costs."
Differentiating features of Arriba include:
Wireless remote run mode debug
End-to-end source aware debug coverage from SMP Linux kernel to Android high performance application
Multilingual C/C++ and Java development
Patch-less, non-intrusive, on-demand debugging
Non-preemptive debugging of kernel, drivers, middleware and application for the Android on both simulator and hardware platforms
Multi-thread/process debugging
Multi-core awareness with thread level control
This solution is immediately available from Viosoft. For pricing information, contact sales(at)viosoft(dot)com.
About Viosoft
Viosoft is a pioneer provider of fully integrated embedded software solutions. Founded in 1997, Viosoft is based in San Jose, CA, and has its sales organization located in Boston, MA and Austin, TX. Viosoft is an active, early member of the Open Embedded Software Foundation (OESF) and is engaged with its members to enable the deployment of Android in both mobile and non-mobile markets.